... by helping and training small and medium businesses with marketing automation and sales funnels that grow revenue.
We help get more clicks and conversions online...
or... learn more about Peoples Agency 👇🏼
Build Attractive & Compelling
Our Wheelhouse Is Bringing Marketing Automation and Sales Funnels To Life
At the Peoples Agency, we focus on the Full Funnel. We focus on Top of the Funnel, Middle of the Funnel, and Bottom of the Funnel. Get to know our process by seeing our client success. See some of our results below.

6,237 web visitors

373 conversions

6% conversion rate

$56.98 cost per acquisition (lowered by 39%)

5 Markets; Arizona, New Mexico, Texas, California, Colorado
We were given the opportunity to solve a problem with a B2B medical waste company, with their marketing funnel.
We delivered a strategy that would help reclaim their position as top of market and the ability to open up in additional markets.
The Results: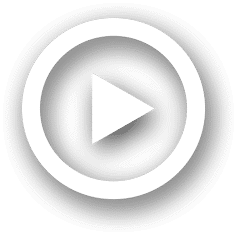 13,265 web visitors

1,125 conversions

8.5% conversion rate

$1.98 cost per acquisition (family practice)

$5.41 cost per acquisition (cardiology centers)

1 Market; Phoenix, Arizona
We were contacted to solve a problem with a family practice and multiple cardiology centers, with their marketing funnels.
We executed a new strategy to go direct to patients using geo fencing campaigns. The campaign included both direct response and digital marketing to impact reach.
The Results: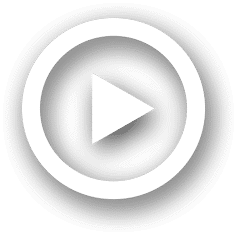 ADDITIONAL CLIENT RESULTS BY REQUEST ONLY
1,036 web visitors
99 conversions
9.6% conversion rate
$1.32 cost per acquisition
Carpet Cleaning Franchise
17,629 web visitors
7,720 conversions
43.8% conversion rate
$11.09 cost per acquisition
718 web visitors
180 conversions
25.1% conversion rate
$1.78 cost per acquisition



A full 68% of companies have not identified or attempted to measure a sales funnel, and the same survey showed that a whopping 79% of marketing leads are never converted into sales.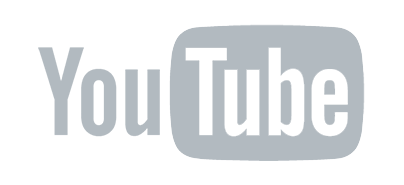 Whether you're just getting started with marketing automation, looking to replace an existing solution, or simply wanting to get more out of your current marketing automation software, we provide the marketing automation agency services you need to get the most out of your investment in marketing automation.
If you have an unmet need for marketing automation support, we'd love to chat.
© 2019 Peoples Ltd, dba Peoples Agency. All Rights Reserved. Nothing on this page, any of our websites, or any of our content or curriculum is a promise or guarantee of results or future earnings, and we do not offer any legal, medical, tax or other professional advice. Any financial numbers referenced here, or on any of our sites, are illustrative of concepts only and should not be considered average earnings, exact earnings, or promises for actual or future performance. Use caution and always consult your accountant, lawyer or professional advisor before acting on this or any information related to a lifestyle change or your business or finances. You alone are responsible and accountable for your decisions, actions and results in life, and by your registration here you agree not to attempt to hold us liable for your decisions, actions or results, at any time, under any circumstance.

This site is not a part of the Facebook website or Facebook Inc. Additionally, This site is NOT endorsed by Facebook in any way. FACEBOOK is a trademark of FACEBOOK, Inc.